Moscow Mule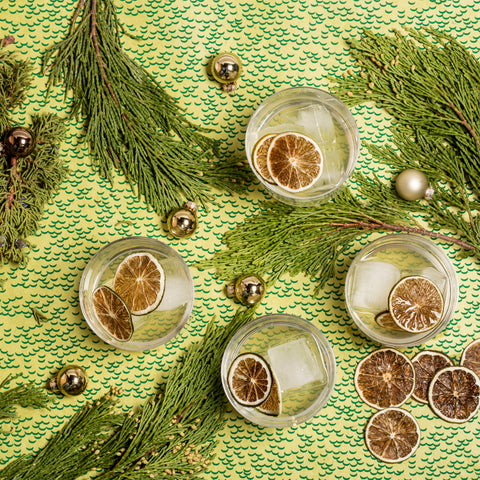 When we started Twist Your Spirits, I, being a writer, wanted all of our drinks to have clever names.  We curated the ingredients based on making all of the cocktail kits we offered a "twist" on the traditional cocktail one might find at a bar or restaurant.
We went with unexpected spice, smoke or sweet.  And then we kept getting requests for a Moscow Mule.  Who doesn't love a Moscow Mule?  I love ginger.  I love the spice of ginger.  My mom loves ginger.  Alison loves ginger.  We're those people who go to sushi restaurants and just eat the pickled ginger, like it's its own sushi selection.
So here we are.  Introducing the Twist Your Spirits Moscow Mule Cocktail Kit.  No fancy name.  No fancy twist (although the bitters are HABANERO lime versus just straight lime...).  Just simple.  Straight forward.  And delicious.  
The writer inside me is a little sad that sometimes flowery language and cleverness are not necessary, but the reality is this drink is just that good on its own.